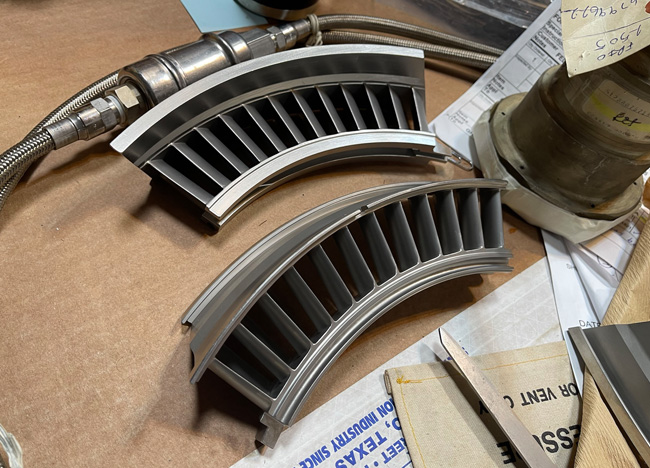 WORLD CLASS INVENTORY
From the most modern aircraft to hard-to-find items, we offer 400,000 line items from our 40 acres of warehouses, all at competitive prices. Can't find it? We'll manufacture it.
Inventory updated online daily!
Full page
GOVERNMENT CONTRACTING EXPERTS
Our business is designed to meet the unique needs of government and military clients.
Level 3 CMMC Compliant - In progress
ISO 9001:2015 Certification
DDTC # M-6190
Full page
WHAT WE OFFER
Military & Commercial Aircraft Engine, Airframe and Ground Support Equipment
Engine Transporters
Powered ground equipment (pneumatic, hydraulic, gas turbine, electrical generating)
Munitions Handlers
Work Stands (B-1, B-2, B-4, etc.)
Factory New, Rebuilt & New Surplus parts for about any application required by the aerospace industry; power plant, airframe, controls
Full page